Top 10 Best Jewish Dating Sites in 2021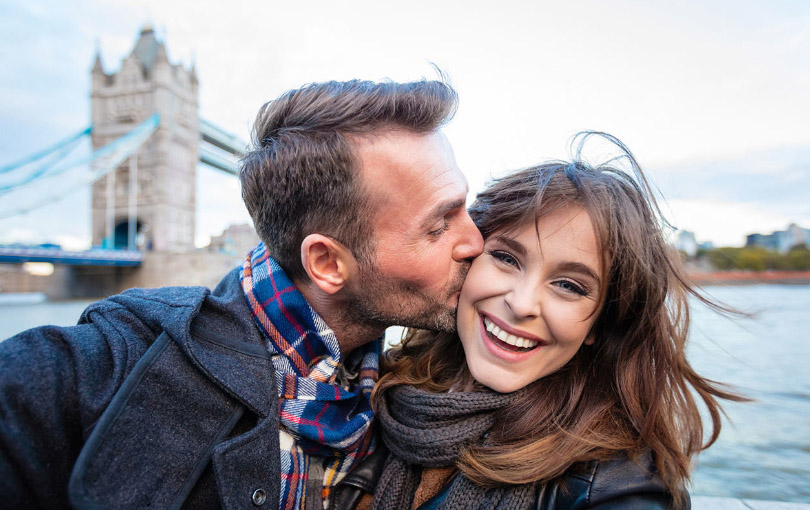 Looking for your Jewish single on online dating sites can easily turn into a hard thing to do. There are way too many people. To find precisely what you are looking for, you will need to visit very specific websites in this niche – Jewish dating sites.
The main benefit of using Jewish dating sites is that the members are single, Jewish, and already looking to find their match. Ultimately, these websites make it easy for you to find your perfect Jewish match. To help you out, we did our research and found the top 10 Jewish dating sites.
1. JDate.com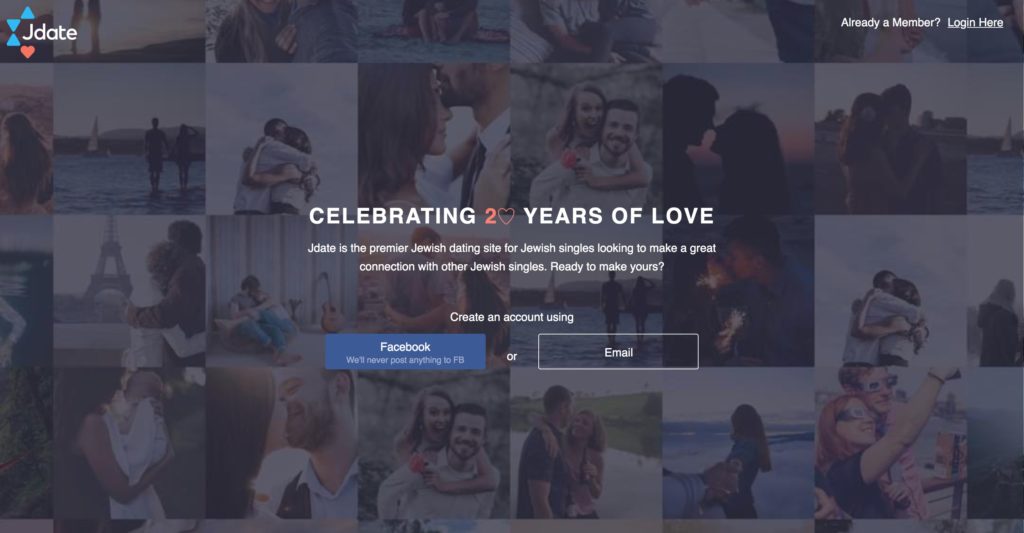 JDate is not only one of the first Jewish dating sites, but also of the first dating sites, in general, to be brought to single web surfers. JDate was founded in 1997 as the number one Jewish dating site in the world.
The statistics tell us that over 50% of all Jewish marriages that start with an online meeting start at JDate. The site is owned and operated by Spark Networks, a company that has profound experience in online dating and building platforms to foster it.
By being one of the pioneers in this niche, JDate has amassed millions of users, which makes it even easier to find a date. On top of that, the number of women and men on this website is approximately the same, which increases your odds of meeting your match.
JDate is very beautiful and easy to use dating website. The registration process is quite quick. You can create an account with your email of Facebook account. There are plenty of features to help you find your match efficiently.
My Matches is a go-to place when you want to explore possible matches. If you are in a hurry, the Secret Admirer feature will quickly find you a match.
2. JWed.com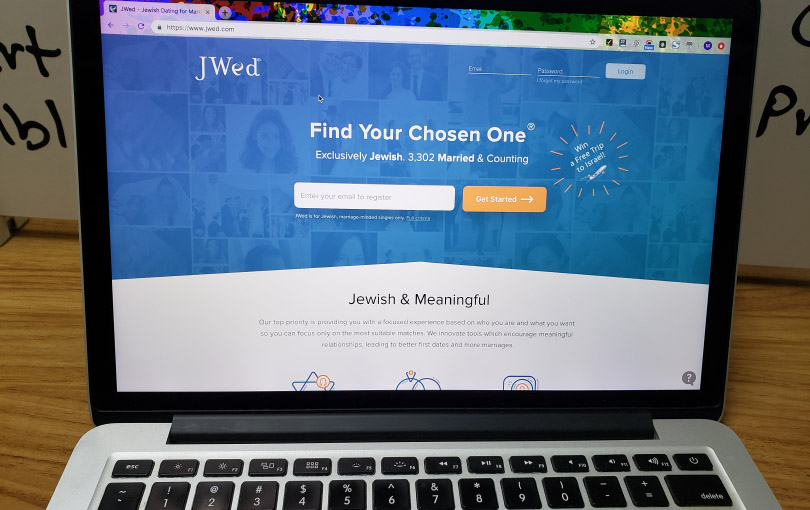 If you are ready to walk down the aisle, JWed is a perfect Jewish dating site for you. People working at JWed have one goal in mind – to bring Jewish singles together in marriage. Everything on this website works perfectly to assist you in finding the love of your life. The website has been around since 2001, and thus far, JWed has assisted over 2,000 singles in finding their significant others.
First of all, the website is very popular. There are plenty of new members every day. With thousands of new people pouring on the website on a daily basis, your chances of finding a lifelong partner significantly increase. Since JWed is focused on making it easy for people to find partners of the same faith, it's easy to find some very interesting features that expedite the process.
Creating an account on JWed is straightforward, but be ready to spend at least 30 minutes on completing your profile. The search tool is very versatile, and you can use it's search dates by applying different criteria. JWed also brings in the convenient Icebreakers to its users to help them start the conversation with someone easily.
3. SawYouAtSinai.com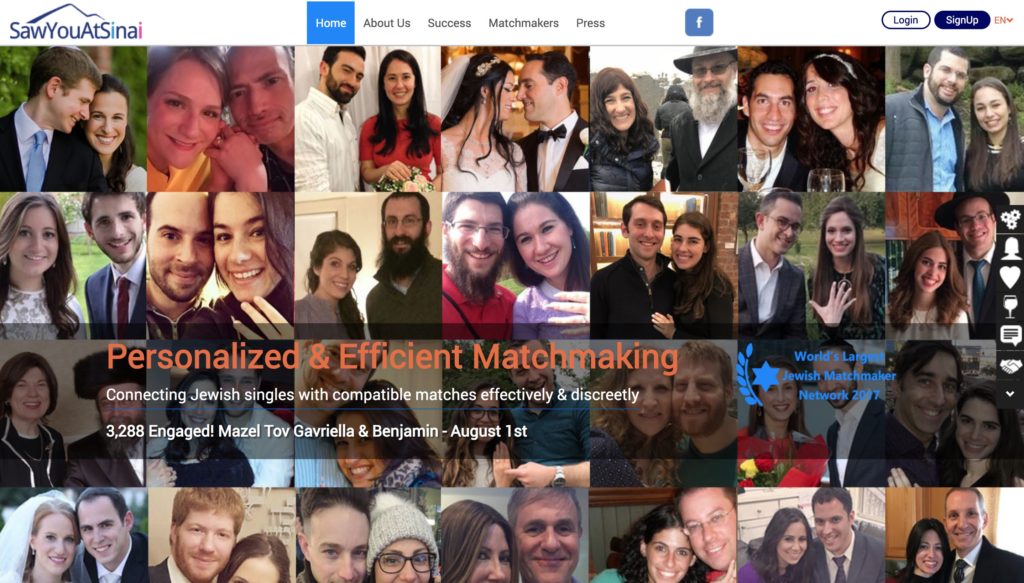 SawYouAtSinai is also a viable Jewish matchmaking service that you can use around the clock. The website navigation is really nicely done, and you will have no problems using it even with a limited technical background. SawYouAtSinai has a refined matchmaking process. The updated matchmaking algorithm makes dating simple and highly personalized.
There is another interesting feature that makes dating on SawYouAtSinai very beneficial – Matchmakers. Matchmakers are experienced and dedicated people on this website who will help you find your match. You can even have a direct conversation with Matchmakers.
This can help you, as you can disclose more information than in your profile. Once you receive a match, you can save it for later if you have any doubts, or simply accept/decline it.
SawYouAtSinai offers both premium and free membership. The Matchmakers feature is reserved for the premium members. Since this dating website takes dating really seriously, users have to spend a lot of time working on their profiles. The amount of data on profiles makes it easier to find a match for everyone.
If you are a modern orthodox single, conservadox, or yeshivish, the Matchmakers feature makest this a great place to find your shidduch.
4. JewishFriendFinder.com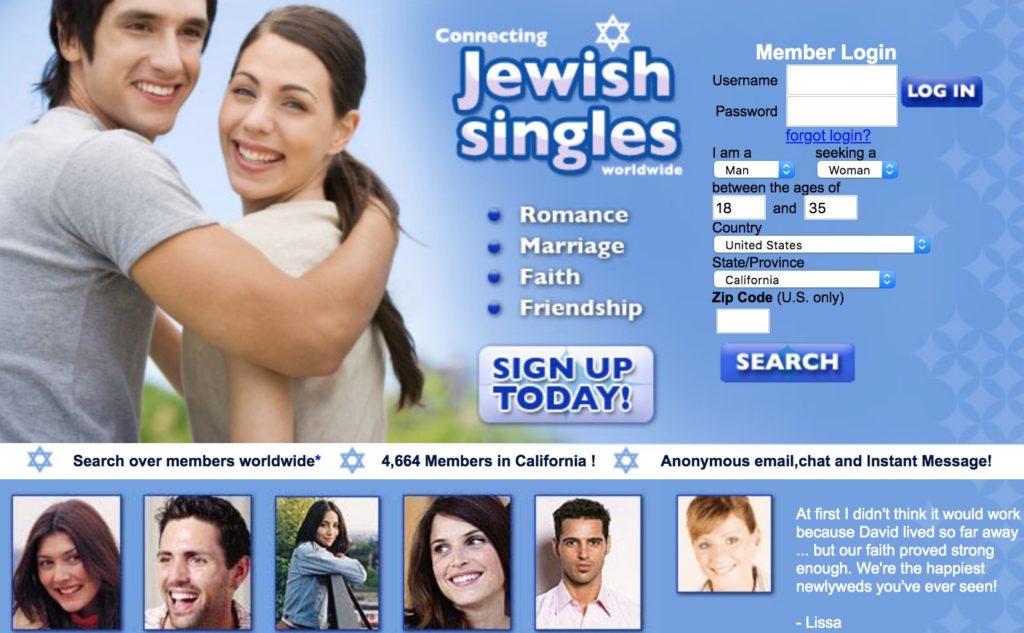 JewishFriendFinder is designed to bring the Jewish people closer together. This is a platform where you will find both people interested in making friends, and those interested in serious relationships. The website has been around for a while now. Thanks to its long history, it attracts many people from the Jewish community.
The registration process on Jewish Friend Finder is very simple. Once you've created an account, you will have to update your profile and customize your matchmaking preferences. Fortunately, you don't have to complete your entire profile to look for people. In any case, as on any other dating website, it's better for you if you spend a little more time and effort on your profile.
The developers did a great job with the quick search option. It allows you to see people near you, online people, popular people, and so on. Premium membership packages will allow you to see all photos and videos of people, send messages to other users directly, use a refined search engine, get priority search placement.
Finally, this is a very interesting dating platform. It may not be popular as some other sites in this niche, but its community is very active.
5. JPeopleMeet.com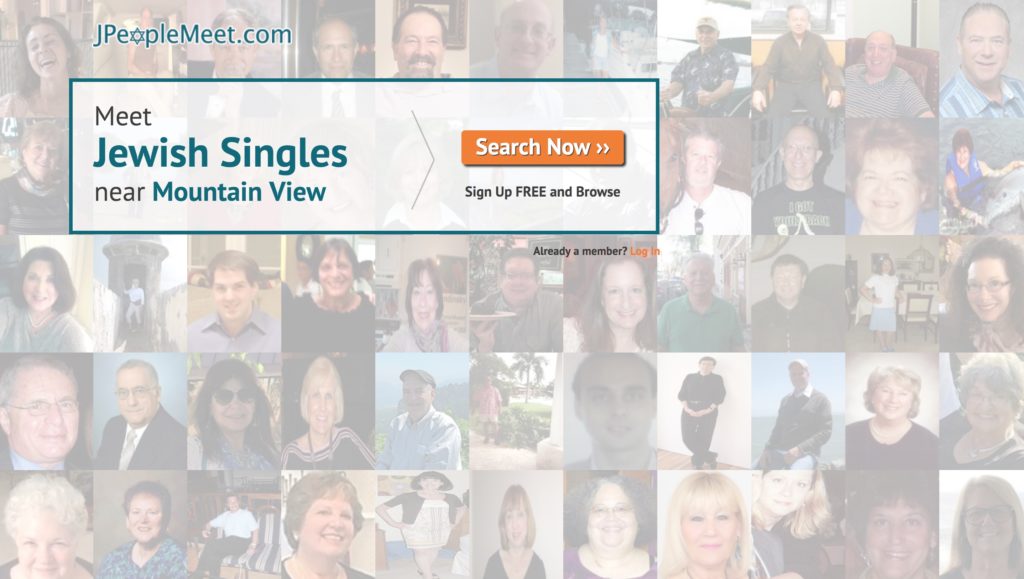 JPeopleMeet is a veteran in the online Jewish dating niche. The website has been up since 2000. It is owned and managed by People Media, Inc. This company is famous in online dating circles, and it currently owns and manages several dating sites. JPeopleMeet is designed specifically for Jewish women and men in search of a soulmate.
JPeopleMeet is focused on helping the Jews located in North America. Currently, there are well over 40,000 JPeopleMeet members from the USA. The website is not only made for people looking for a serious relationship. Jewish singles interested in romance, or just a casual friendship will also find JPeopleMeet useful.
To register on this website, you have to be at least 18 years old. The registration is simple. While you won't have to verify your email, the website will ask you to enter a valid zip code. The search engine is really nice. You will be able to see who's online, and apply different search criteria such as "Synagogue attendance" and "Kosher Practice".
Free membership will get you free likes and sending flirts, while the premium one will allow you to communicate with other members directly.
6. MazalTov.org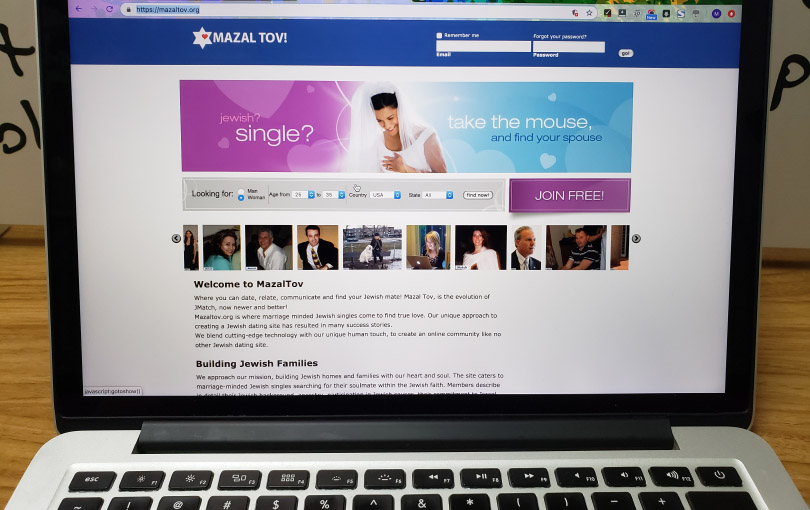 MazalTov is another Jewish online dating service. The team behind the website already had experience in the online dating niche. Their past project JMatch was a success. MazalTov is a JMatch successor, and it is built to be better and more efficient at helping people finding their matches online. The website will help marriage-minded Jewish singles find the love of their lives.
MazalTov offers membership for free to new users. The registration process is really fast and will take you through five steps. After setting up your account, you will have to set up your profile. The better your profile, the greater the chances of you getting paired with a marriage-minded person on the other side of the screen.
MazalTov brings something completely new to online dating – a human touch. Mrs. Devora Alouf is in charge of matchmaking on this platform. Her experience as love-coach and profound knowledge in Shadchan methods enable her to be an expert in helping Jewish singles find their Bashert.
7. JSingles.com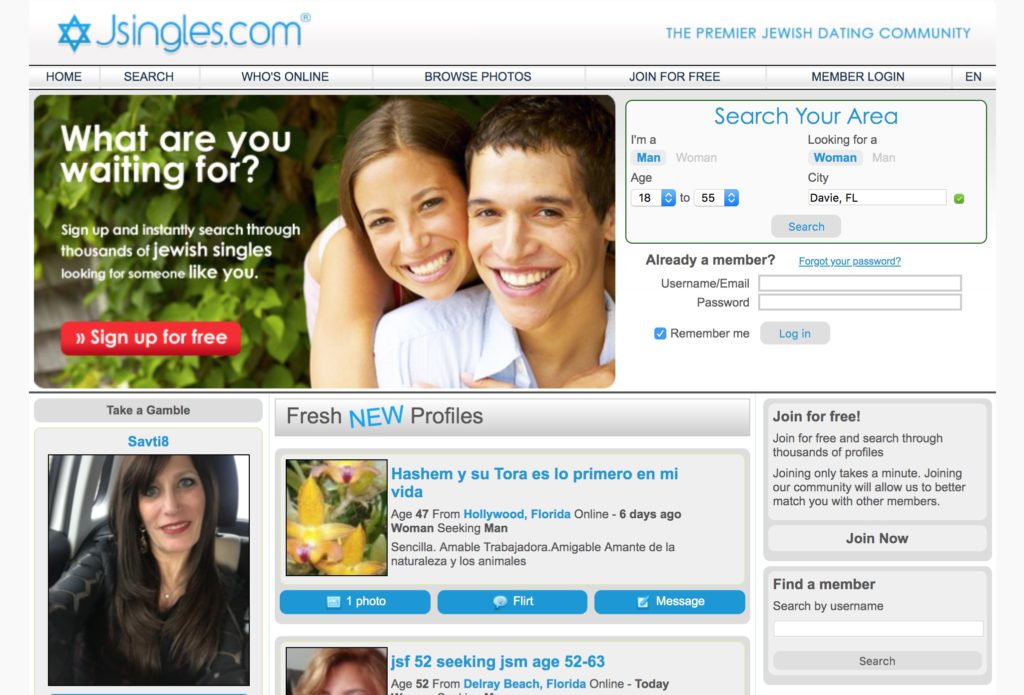 JSingles is yet another online dating platform for people with the same religious beliefs. It's on our list of top 10 best because of its simple user interface, which makes the navigation so easy and natural. On top of that, the member base is not small at all, which increases the chances of meeting your Bashert online. JSingles has everything a dating site should have: extensive search functionality, instant chat, and email.
JSingles is completely free. There are some limitations, though. For instance, you will be able to upload no more than four photos on your profile. You also won't be able to directly message any other JSingles users.
You will be able to communicate with other members, but only once you get contacted first. The Premium membership, on the other hand, unlocks these features and allows users to use JSingles without limitations.
The team that runs JSingles wants to make sure that there are no fakes on the website. This is why there is a verification team in charge of assessing all submitted photos and profiles. This is a great way to ensure a consistent and fulfilling online dating experience.
8. JewishCafe.com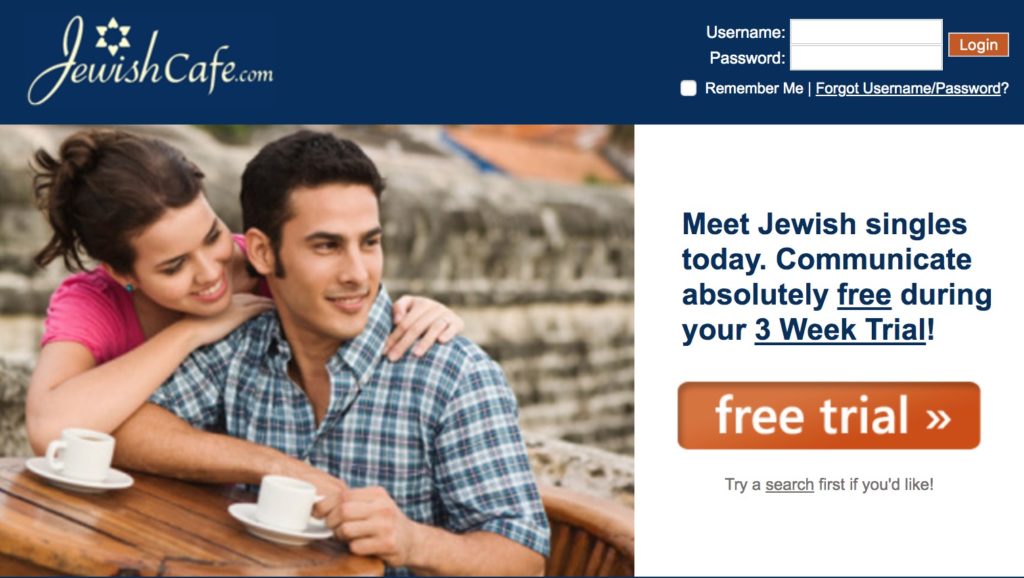 JewishCafe online dating services are unique. The website creates this atmosphere of a real cafe setting. We have to admit that mimicking going on a coffee date with someone is a really smart move. The website is tailored to meet the demands of single gents and ladies in the Jewish community. Thanks to the beautiful design and number of features, the website became quite popular in a short time.
The account registration on JewishCafe is simple – as soon as you complete the account creation process, you will be able to browse through the profiles of other users. Unlike other dating platforms, JewishCafe gives its users with the free membership a complete experience for two weeks – some kind of a free trial run.
Browsing for matches is also convenient thanks to the number of filters. There is also a Quick Match feature for those who don't have the time to manually browse through the match search results.
9. JewishMatch.com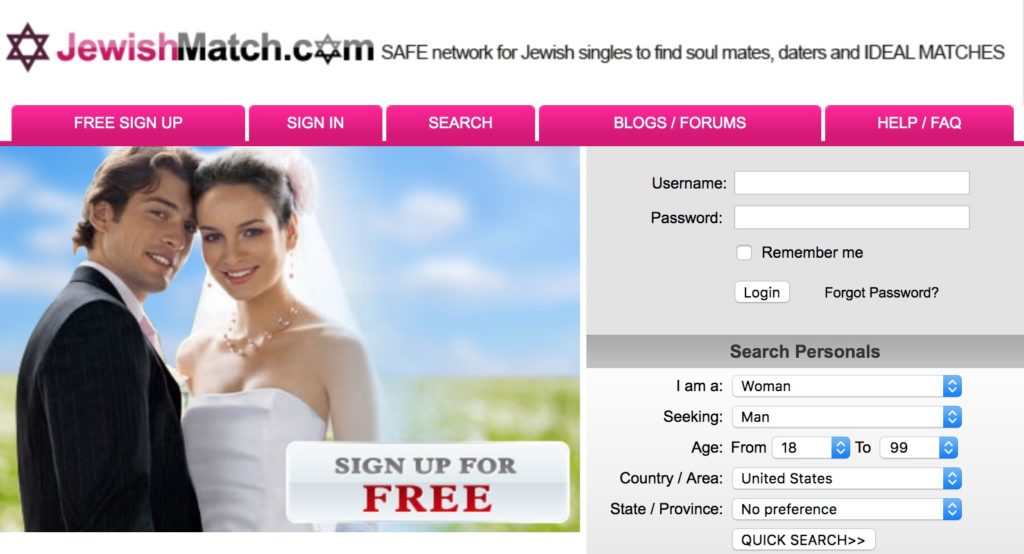 JewishMatch helps members of the Jewish community overcome the obstacles in a secular world and find their true love. The website is really nicely designed, making browsing and searching for Jewish single men and women very easy. The menus are easy to navigate, and the whole experience of using the website feels smooth.
To get started on JewishMatch, you will need to create an account. This process is similar to those on other Jewish dating sites on our list. But there is something new here. You can choose smaller denominations of the religion, including traditional, conservative, Hassidic, reconstructionist, and orthodox. This subtle touch makes finding the right match even easier now.
JewishMatch offers free and paid membership to its users. The free membership comes with a lot of limitations, just as on other dating sites on our list. The paid membership will get you a number of neat perks, including direct messaging, access to dating forums, first date ideas, better position in results, and so on.
10. JewishClub.com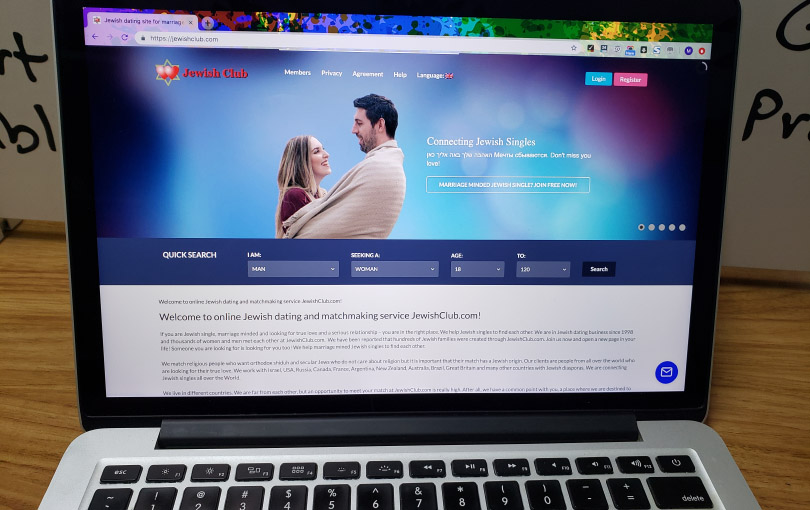 At last, but not the least we have JewishClub on our list. This website is designed to help marriage-minded people meet and start a serious relationship. JewishClub is the result of 21 years of experience in the Jewish dating business.
JewishClub is a place where hundreds of Jewish families were created. This site is not only reserved for religious people who want orthodox shidduch, but also for secular Jews who only want to find someone with Jewish origin.
JewishClub features a user friendly design. The search functionality and menus are easy to navigate through. Unlike other dating sites, JewishClub is not focused on only one geo region. Its members are from all around the globe, and the website is optimized for 18 languages.
The registration process is very simple, but be ready to spend at least 10 minutes on creating your profile. But this amount of detailed information is exactly what enables JewishClub to find a perfect match for you.
Since all of the best Jewish dating sites offer free membership, you should definitely use it as an opportunity to see whether you like or don't like a particular platform. Once you find a platform that suits your personal needs, feel free to invest in a premium membership because it unlocks so many neat features that can help you meet the love of your life.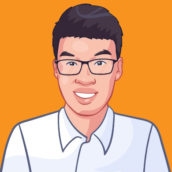 TDC
TheDatingcatalog is all about helping people who want to find a date, love, a relationship, or just a simple hook up, by pointing them in the right direction. With so many sites and apps at your disposal, meeting the right people for your exact needs will be a walk in the park. It will give you the best and most trustworthy recommendations available when it comes to dating sites and apps that might just be right up your ally.