Top 5 Best Senior Dating Sites for Singles Over 50 in 2021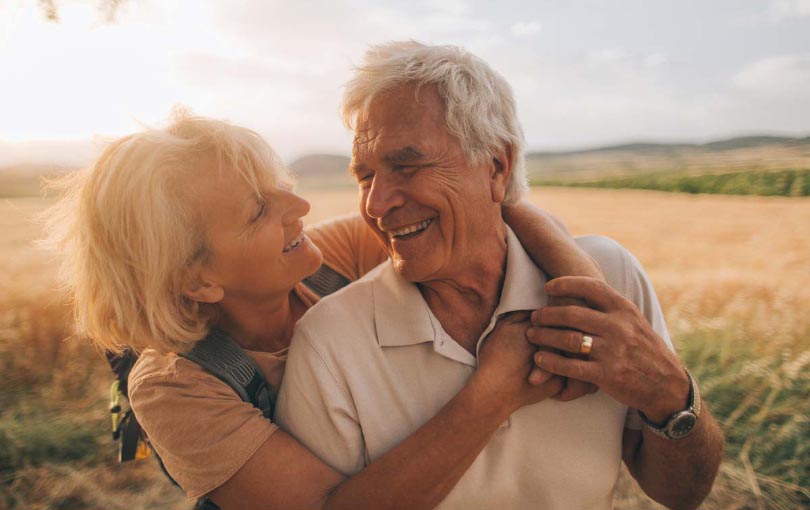 Dating is a big part of anyone's life, and there is no age limit to it! Who says seniors can't date? Who says seniors aren't tech savvy? It's 2019, and there is a website for everything and for everyone. You can find pretty much whatever you want on the internet, and senior dating websites are exactly what you want.
Online dating is the latest trend in both the internet world and the dating world. It makes dating and arrangements way easier and quicker. Let's face it, none of have any time to lose. So why lose it! Here are some of the best dating websites for people in the best age group of their life!
1. OurTime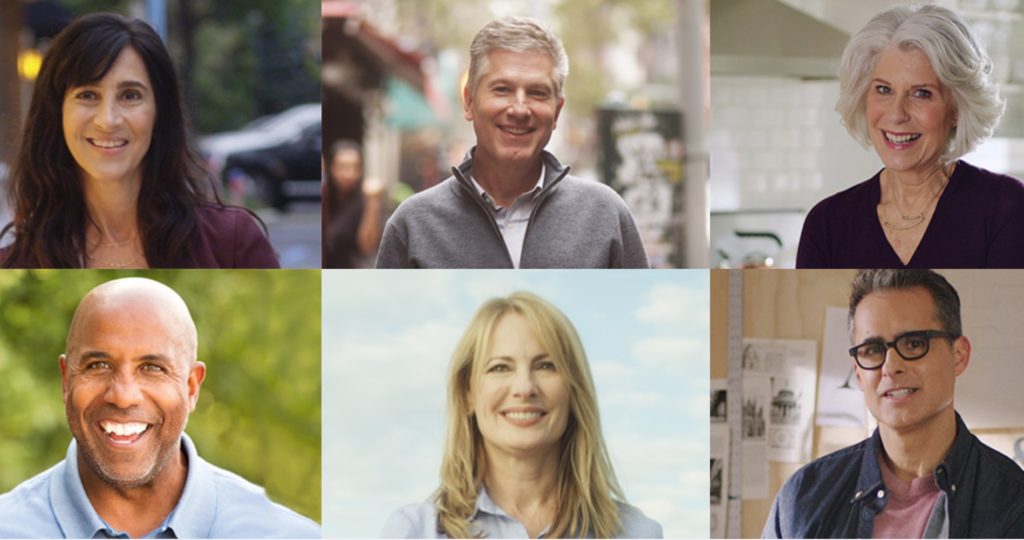 Ourtime.com is a great dating website for seniors; it is primarily based in the USA. It was founded in 2011 and is one of the biggest dating websites for that age group. You can search for anything you like on it through its vast user base of over a million different and unique users.
It has merged with one of its contenders SeniorPeopleMeet to establish an even bigger user base. Its age group is 50+, so if you fit that demographic, you're sure to find whatever you're looking for on this website.
Adult dating is a great thing and a rising trend among internet dating websites. OurTime gives you a simple and easy way to find other people for any purpose. You can both find friends, pen pals, or even long-term relationships for people who are looking for the exact same thing as you in a quick and simple manner.
The signup process is very simple and can be mastered and handled by everyone. The website will only ask you for the most basic information about you to create your unique account. This is extremely convenient, and you can add as much information as you choose. You don't have to upload a photo if you don't want to, and the whole process takes only a couple of minutes.
When you are introduced into the website after making a unique account, you're met with a simple interface and search option. The filtering is very detailed, so you can find exactly what you are looking for.
This is not only a dating website and application; it is a social media platform for people in the best age of their life. You can view other members, send messages, and even participate in chatrooms if you're shy of making private first contact.
The website is not free to use, although it does offer you a free trial of a week to test out if it is right for you. Although not free, it is very fairly priced and offers you a simple and well-designed way to find yourself a partner or a friend. The monthly rates start at only at 15$ a month, but we advise you to test it out before paying to see if it is the right thing for you.
2. DatingForSeniors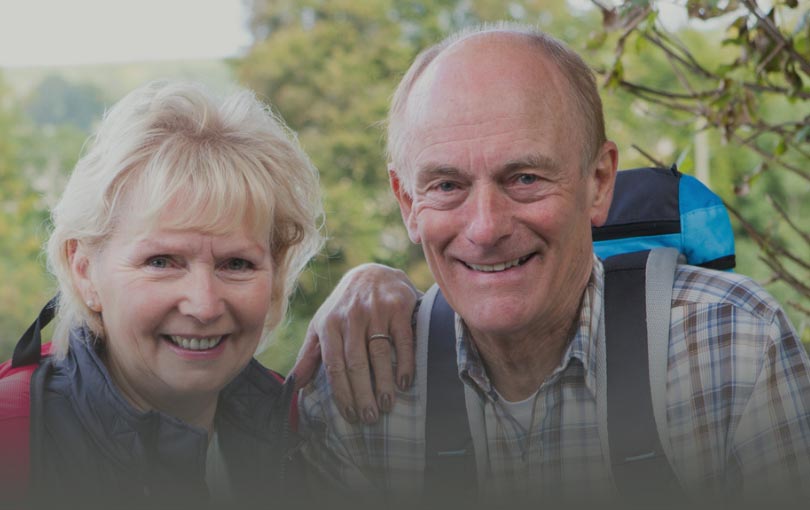 DatingForSeniors is a very functional and well-made website just for you! You can find whatever you like on here, from friends to long-lasting relationships. It is an internet matchmaking service designed with seniors in mind and is a great choice for anyone over 50 years of age looking for a simple and slick community to crawl into, and perhaps make their love life more interesting.
It offers its members a valuable and simple service while remaining extremely easy to use and navigate. Even if some seniors are tech-savvy, not everyone is. The website is free to use and is not unusable if not paid for like most other dating websites, especially such highly targeted ones.
Paying for a premium membership does offer you some exclusive and unique features such as an advanced search engine, better account availability, and a generally better feel of the website.
Signing up is free and simple. It only asks you a couple of questions and is very straightforward, owing to its simple and old-school design. Once you've registered, you can mingle with like-minded individuals. You are met with a picture-based interface you click on to indicate that you are interested in a person. If a person clicks back, you can get to messaging and exchanging photographs.
It offers interesting features such as bookkeeping, an option that allows you to document who you have been in contact with and for how long, and gives you access to the private albums they've shared on their profile.
The website also supports mobile devices, so if that is what you're looking for, you're in luck! It offers video support so you can exchange all different sorts of videos with anyone who is also using the website; from your grandkids having fun to funny videos of animals on the internet, everything is fair game!
If you're looking for a constantly growing community that is booming with activity, this is the perfect place for you. DatingForSeniors is a great dating website, and we're sure you'll be satisfied with their homey service.
3. LoveAgain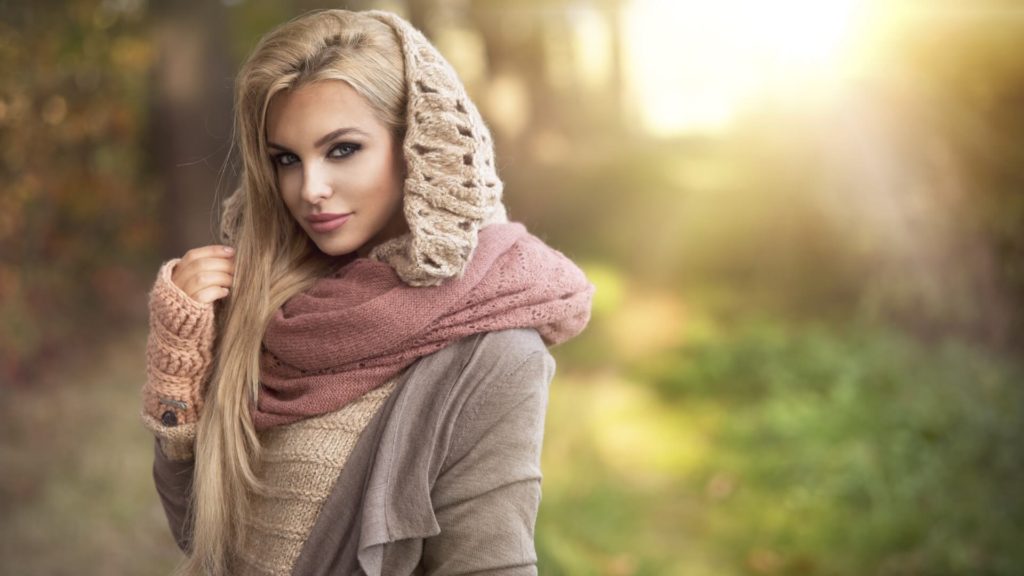 LoveAgain is the last addition to our list, but it is definitely worth checking out! It is extremely well thought out and designed, and it is the most modern dating website for seniors around! It is a part of the Cupid network, one of the biggest names in the online dating industry, so you're sure to be satisfied with its service.
It is a 40+ website, catering to that demographic exclusively. Its sign up process is not the simplest, though, as you have to pass your confirmation email to continue the signup process. But, this also works to deter the many scammers and fraudsters that prey upon vulnerable members looking for love on the internet.
It offers a Facebook sign up and login feature allowing for a simpler and cleaner experience than most websites. It is pay to use, with rates being very reasonable. When you've signed up to the website, you're greeted with a simple to use interface that has many features on it.
You can use the website to get to your matches with its straightforward and simple search feature. It's filtering is also very advanced, so you're sure to find exactly what you're looking for here. You can choose to hide or give out as much information about yourself as you wish, so your privacy is of utmost concern to LoveAgain. You're given the option to view who has looked at your profile and control who can find it through its privacy settings.
4. SeniorMatch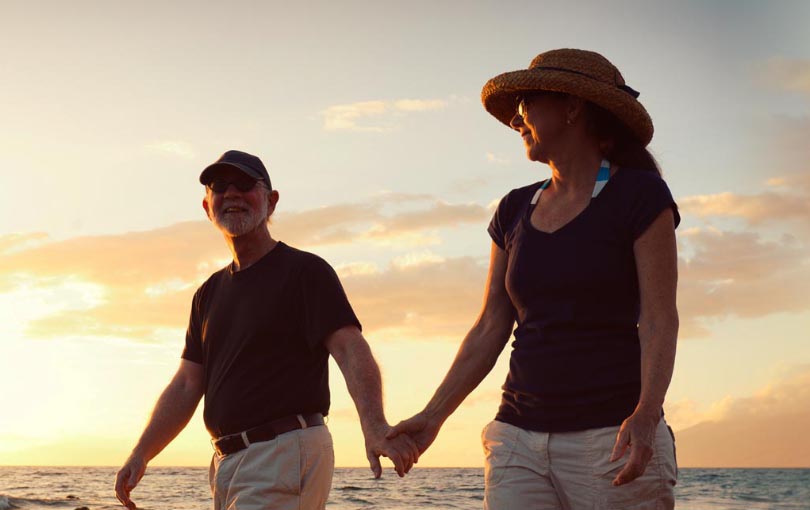 SeniorMatch is one of the oldest websites in the senior dating community and has provided excellent service since 2001. It is a dating website primarily and a social media platform for people over 50 years of age secondarily. It helps you find someone you're looking for to spend your time with and even find the love of your life. It's never too late!
It has a large community primarily based in the USA and is pretty simple to use. Its community is tight-knit and well-behaved. It provides you with maximum service for your exact needs and offers a very nice way for you to find a partner for life.
Most of the members of this website are female, so if you're a male looking for a potential partner, you're in luck! It boasts a very mature user base who are looking for the exact same thing as you. It is exclusive for people over 30 and will ask you for your age confirmation when you're signing up.
The registration process is very simple and offers an extremely detailed sheet you can choose to fill in with the exact amount of information you wish to give about yourself. The website is virtually clean from any scammers and fraudsters, as it has a very active security service team.
You can also sign up via your Facebook account! Once you've signed up, you're welcomed to your personal profile. It's always open for editing if you wish to add detailed information about yourself to better your chances to find that special someone. You can upload a lot of pictures to it of whatever you choose, and you can make a private album.
If you choose to use the mobile version of this wonderful website, you can! It supports both android and apple devices and is available on both the app store and the google play shop. It is well-optimized for mobile use, and it is very easy to navigate. It is gorgeously designed.
Like most good things in life, this website is not free. It is, however, very fairly priced, with rates starting at 15.99 a month if you opt to pay for multiple months in advance.
5. SeniorFriendFinder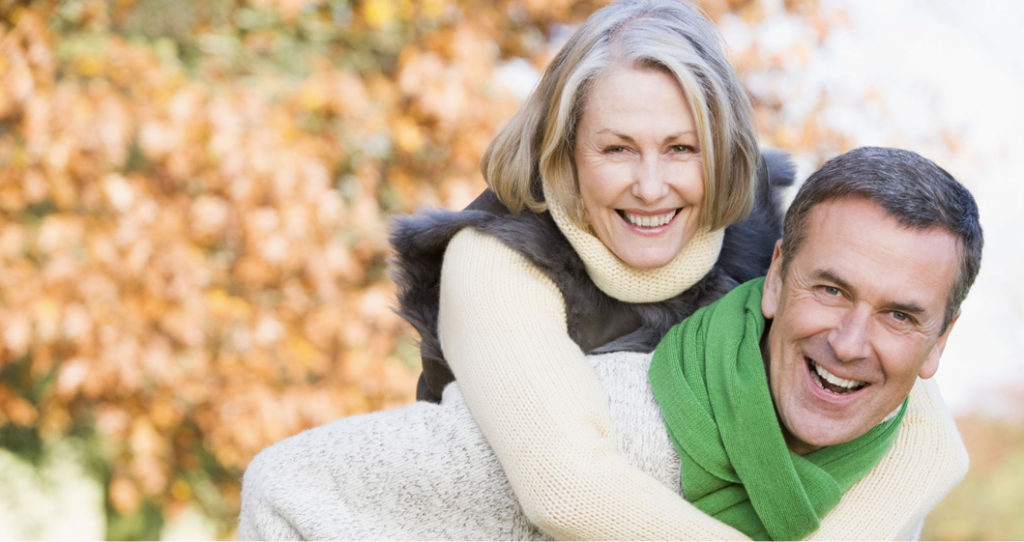 SeniorFriendFinder is a great website that is a part of the FriendFinder network, a network that owns multiple dating platforms for all different groups of people; from young people to seniors and any demographic in between.
It offers everything a mainstream dating site should offer; from a gorgeous and simple design to a large user base of over half a million unique and different users. You're guaranteed to find exactly what you're looking for right here!
Signing up is very simple and only requires you to answer a couple of quick questions to get started on your journey. It is designed to be simple and non-complicated, and most of the information you give out can be changed at a later date if you wish to do so. You don't have to upload any pictures if you don't want to, but it is definitely encouraged.
When you've signed up, you are welcomed to this beautiful website and many different options. Don't worry! If you don't want to establish a personal connection with someone through their profile finder, you're always free to use their big and booming chatrooms for instant messaging with other people who are there with you.
The filter system of this website is vast and very detailed, so you're sure to find exactly what you're looking for. Just fill out the form, and you're well on your way to finding your potential partner. The website also has very advanced cyber security and a very active customer support team, so if you run into any problems don't be afraid to report them, and a staff member will be with you in no time!
There is an automatic match feature, but it is reserved for paying users. The price of this website is not expensive, and rates start from only 10$ a month for some basic premium privileges. When you've matched with someone, don't forget to be respectful and don't be afraid to make the first move!
If you're not sure how to make the first move or how to maximize your chances of success, don't be afraid to check out some internet guides to online dating. Not everyone is a born charmer!
All in all, it is a great service provided for anyone who wants to find their potential partner on the internet, and should not be taken lightly. After all, this is a very powerful matchmaking tool and should be taken as is.
This has been our comprehensive list on just some of the ways you can find your potential new date. Don't be afraid to branch out into new things! The world is always evolving and is revolving around whatever you choose it to revolve around! You're in the best age of your life, and you should be allowed to have the best time of your life with anyone you choose.
These are some of the ways you can find that special someone. These are not just dating websites; these are platforms for you to find new friends, pals, and partners. And if you stumble upon someone you wish to have a long lasting relationship with, that's the best bonus you can receive.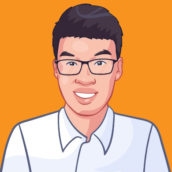 TDC
TheDatingcatalog is all about helping people who want to find a date, love, a relationship, or just a simple hook up, by pointing them in the right direction. With so many sites and apps at your disposal, meeting the right people for your exact needs will be a walk in the park. It will give you the best and most trustworthy recommendations available when it comes to dating sites and apps that might just be right up your ally.